Local Managed Service Provider
Local IT Management Service Provider
Making Technology work for YOUR Business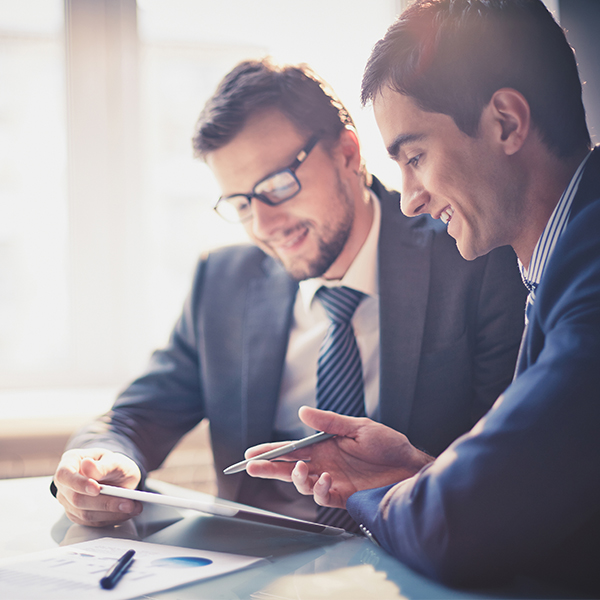 About Trif Technologies
To deliver the most efficient business solutions using our expertise and experience in Information Technology (IT) with small and medium size companies in order to minimize cost, minimize risk, and maximize revenue growth and allow our clients to concentrate on their businesses.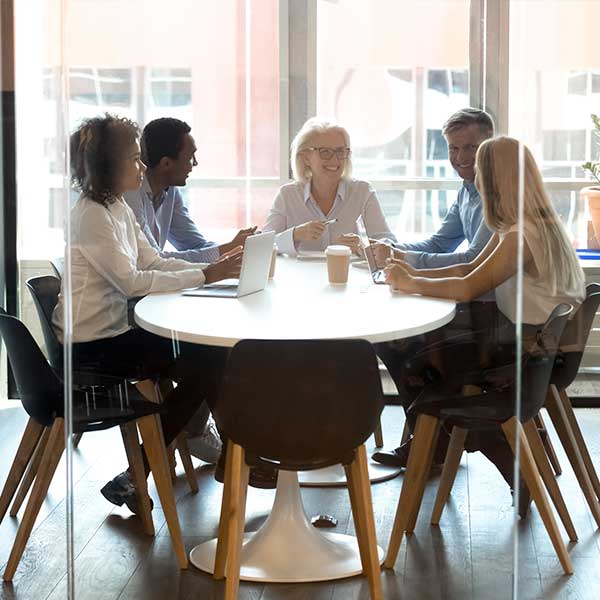 We believe that business should be a win-win for all involved. Honesty and plain talk are our trademarks. We strive to deliver the highest quality Professional Information Technology (Computer Related) Services to small and medium size companies by taking the same "systems" approach taken by larger firms. We do this by utilizing our experience at both large and small companies and understanding our clients' needs and metrics, then explaining technology options in plain English as to how they relate to our clients' business metrics.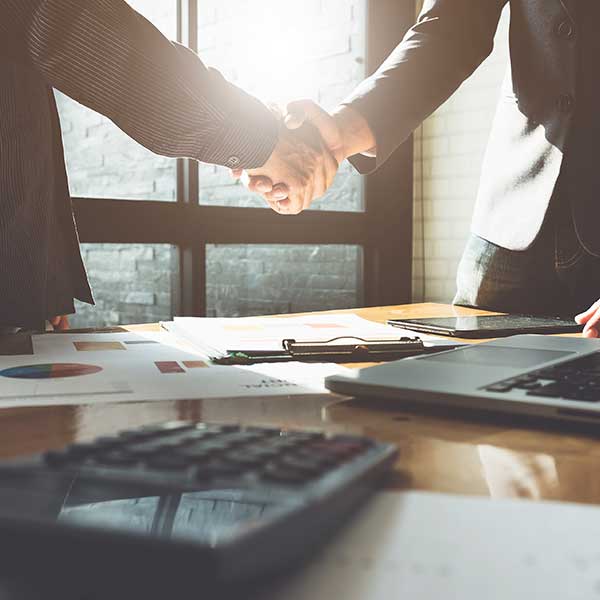 We have been in business since 2000. That's a long time in Internet terms. Many different technologies have come and gone but the goal remains the same – delivering high quality computer services to help your bottom line. While the technologies change the fundamentals and processes that successfully bring in new IT remain pretty much the same, we leverage that experience for your company to help you achieve your goals.
IT Service & Support Provider
Expert IT support from Trif Technologies takes the focus
off your technology problems and puts it back on what
really matters – your business.
Here's why so many businesses depend on
Trif Technologies for IT service and support:
Our Microsoft Small Business Specialist Certification – recognizing

our skill in delivering modern, reliable IT solutions

Our Certified Microsoft Partner status – reserved for companies that

demonstrate excellence in implementing Microsoft technologies

An entire team of experts at your service – dependable consultants and engineers that work as your partners in IT and success

Round-the-clock technical support

– IT help when you need it most
Technology services from Trif Technologies are designed, created and implemented with your unique business needs in mind, so you know you'll see a return on your IT investments today and in the future.