Trif Technologies for trusted, experienced
IT Support Dallas
If you're too busy worrying about technology to focus on running your business, you should know there's a better way.
Founded in 2000, Trif Technologies began with a mission to help small and medium-sized businesses like yours get a real return on their technology investments. Since then, we have remained dedicated to providing state-of-the-art IT support, service and products that allow our clients to get ahead of the competition and achieve greater success.
By outsourcing the management, maintenance and support of your business IT to Trif Technologies, you can finally take the stress out of using the technology your business counts on everyday. With a customized IT solution from our team of experts, you'll finally begin to think of your technology as a strategic investment, rather than a constant drain on your time and resources.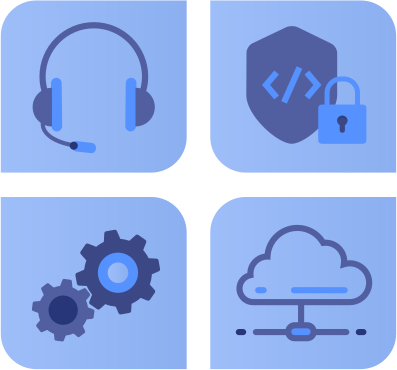 IT Support Specialists
The many features and benefits of partnering with Trif Technologies for your IT needs include:
Comprehensive technical support – we're here for you whenever you need us

Product discounts – our partnerships with leaders in IT mean you save more money

Increased efficiency – with on-site and remote support at your fingertips

Proactive technology support – our experts will solve IT problems before they affect your business
Trif Technology's Mission:
To deliver the most efficient business solutions using our expertise and experience in Information Technology (IT) with small and medium size companies in order to minimize cost, minimize risk, and maximize revenue growth and allow our clients to concentrate on their business.
Trif Technology's Approach:
The idea is to make your business' bottom line better. We provide the IT services that can do just that. We take a business approach to implementing technology and explain in plain English the risk vs. reward, the ROI, and the hidden cost that may be involved. That is to say, how technology can affect your bottom line. After all, isn't that what it's all about?
IT Support Solutions
At Trif Technologies, your success is our success. That's why we strive to maintain loyal, long-term relationships with the businesses that rely on us for greater efficiency, productivity and profitability.
We build IT solutions based around your unique business and budget.
Our tailor-made support plans mean you'll never pay for technology you don't want or need.
Our team of technical experts and consultants work as an extension of your business, ensuring you and your staff are on the same page when it comes to IT.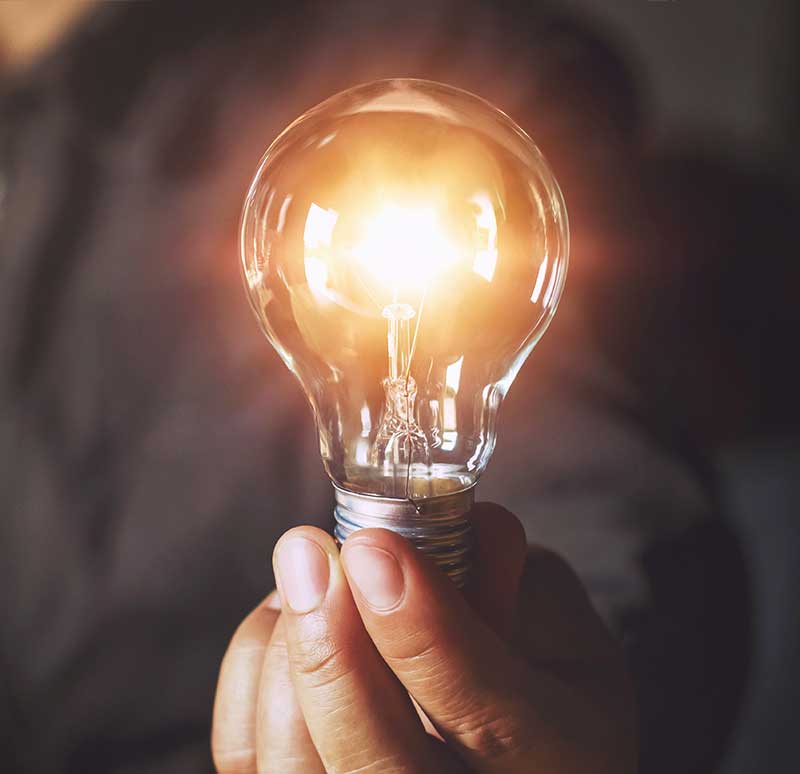 Partners & Certifications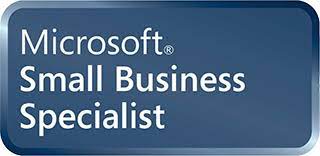 Microsoft Small Business Specialist
Microsoft Small Business Specialists are partners who recognize that small-business customers have IT needs and who are able to meet those needs with high-quality solutions built on Microsoft technologies. The solutions are configured according to customer requirements and are supported to ensure customer satisfaction.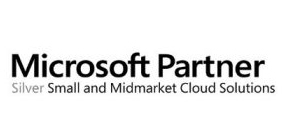 Microsoft Small Business Specialist
Microsoft Certified Partners are independent companies that can provide you with a high level of technical expertise, strategic thinking, and hands-on skills. Microsoft Certified Partners encompass a broad range of expertise and vendor affiliations and their real world perspective can help you prioritize and effectively deliver your technology solutions.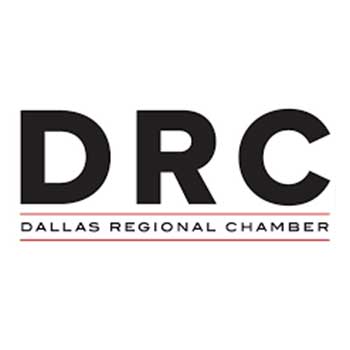 Dallas Chamber of Commerce
The Dallas Regional Chamber is the area's leading membership-driven business organization committed to promoting economic prosperity by leading economic development, driving improvements in public education, influencing public policy, and catalyzing and advocating for regional partnerships.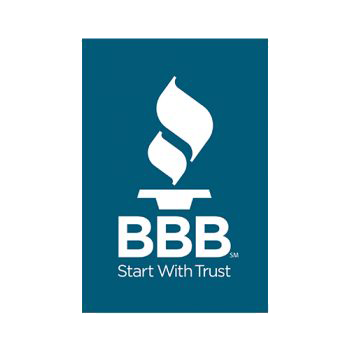 Dallas Better Business Breau
The Better Business Bureau was founded in Dallas to promoteTruth in Advertising. Today, the BBB serving Dallas and Northeast Texas still keeps an eye on advertising claims and has added services to help consumers Start With Trust.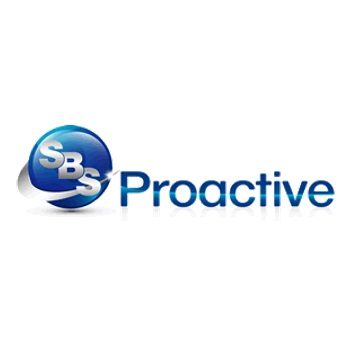 DFW-SBS Small Business Server User Group
Managed IT Support Services is a great product with enormous benefits, but some businesses just aren't ready to make that change. Or maybe you've been burned in the past with a company who locked you into a long contract and then nickel & dimed you every month for "extra" services. We understand and we've heard it all. Even though there are few "guarantees" in the IT Industry, SBS can guarantee that will never happen with us!